Register for LEH Foshan Music Academy
We are delighted to announce that following the success of Term 1 and Term 2, LEHF Music Academy will continue offering superior music and instrumental lessons, training and exam revision sessions every Saturday morning in Term 3. The new term for the Music Academy will start on 15th April 2023.
LEHF Music Academy will continue to provide students with a well-rounded education in music composition, fostering their musical potential and inspiring them to become even more exceptional.
The Music Academy is open to all our current students as well as students outside of the school community. All music lessons will be under the supervision of our experienced Music Director, Mr David Hobourn, who himself has been a music examiner for Trinity College London for 23 years, to ensure high-quality teaching standards.
Instrumental Lessons:
Instrumental Lessons: Piano, Violin, Cello, Clarinet, Oboe, Guitar (classical, ballad, electric), Drum Kit, Guzheng, Pippa
Lesson Times:
Term 3: 15 April to 17 June 2023
Lesson Time: 9:00- 13:00, every Saturday during term time.
Prices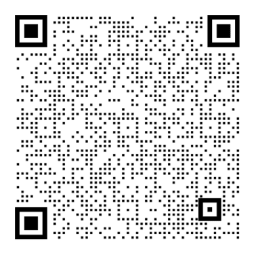 If you have any enquires on the music lessons, please feel free to contact musicacademy@leh-foshan.cn, we would be very happy to speak to you. We look forward to hearing from you!
If you are interested in signing up for your child(ren), please register via the QR Code below. We will be in touch with you very soon.